What I use
People say that we, developers, care too much about what IDE everybody uses, what mouse and keyboard, what laptop and of course, what color scheme is that?? I'm not here to tell you that's not true 😅. Here's what I use though.
This is how it looks: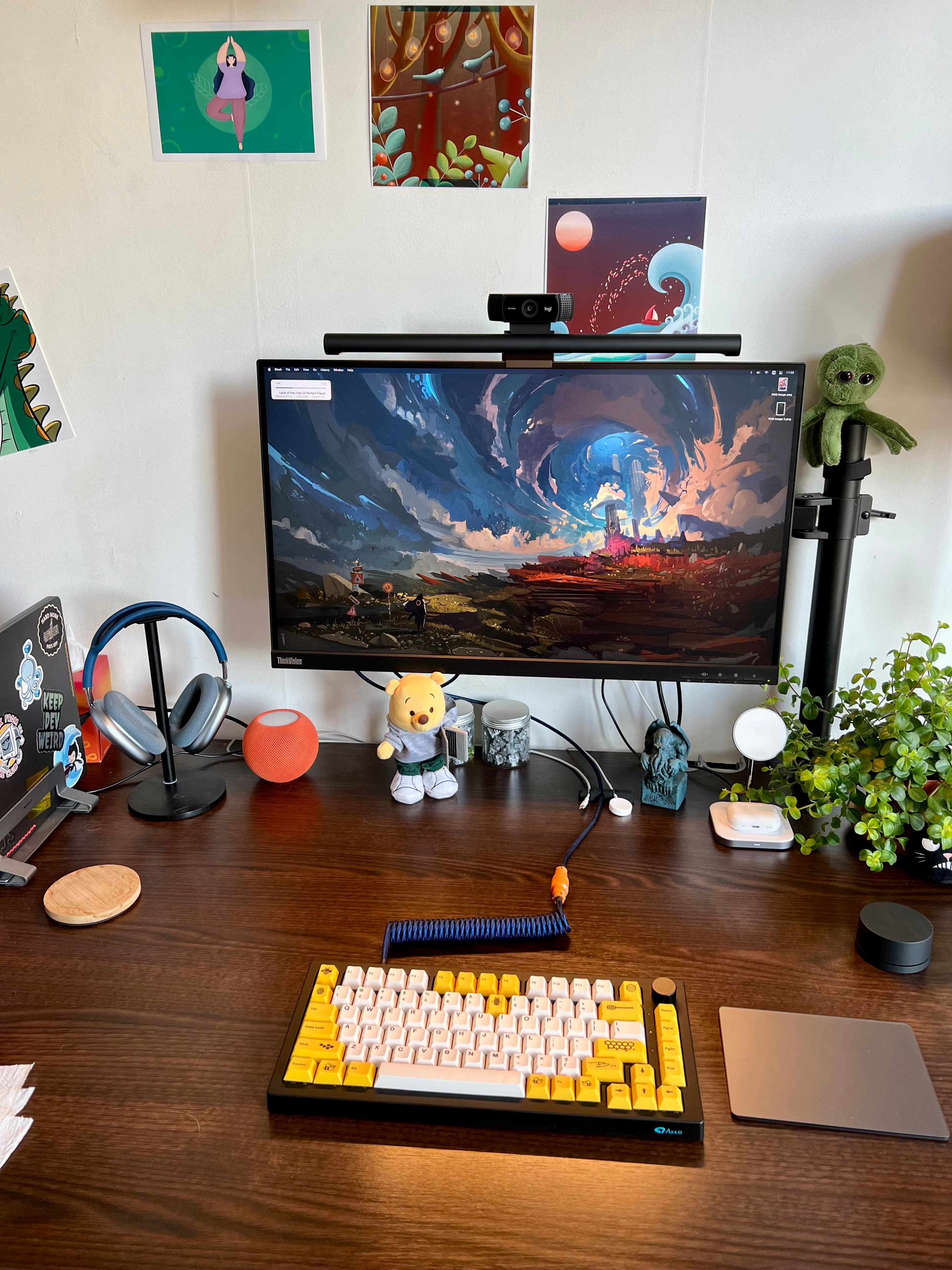 Editor and Terminal 👨‍💻
Desktop Apps 🖥️
Hardware 🎚️
Desk Setup 💺
I think this is about it. If there's anything that you want to know about, let me know, and I'll update this.